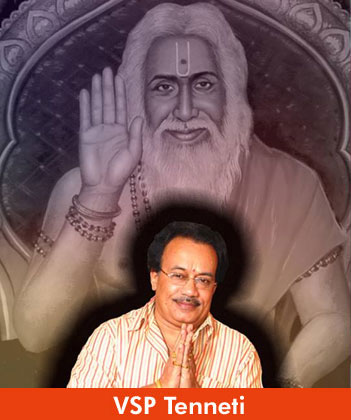 Get in Touch
Mithraaya Namaha. Salutations to you.
We would like to introduce ourselves to you, as we request you to extend your co-operation and co-ordination in spreading the divine message of spirituality and meditation.
It would be quite easy and impressive to communicate with one who had already visited our website, hence we hereby humbly request you to click on www.arkavidya.com, to help us get closer to our mission.
Dizolve, Ultra-K Meditation Bank, The ashramic organisation, A dynamic chapter of Theosophia Shyamanthaka Mission (TSM), Pioneers in spiritual education, Originators to the most popularly practiced Kumbha Ganapathi Sadhana, Arkavidya, Shyamanthaka vidya, Baalakaanda, vedasahasrapaat, The advanced forms of Sooryopaasana continuously strives to provide the best and qualitative remedies. A life full of stress, Tension, Fear anxiety, Speed, Disharmony, Manipulation, Chaos and disorders - Requires a divine helping hand to stand beside us to shield, Protect, Guide, Manifest and Perform miracles.
Since 1979 in the field of esoteric and occult sciences, Theosophia Shyamanthaka Mission (TSM) emerged in the year 1985, committed to impart traditional values to one and all through the secret ancient forms of vedic yogic sadhanas. Arkavidya started thus and within a short span of seven years, it has spread its wings of victory into several parts of the country.
Bangalore, Chennai, Pune, Mumbai and Delhi too have welcomed this amazing Vidya and thousands of students have joined the mission.
Experience ecstasies of divine energies as we reveal the success strategies by Mantras, Mudras and "Hook system of Yogic Healing Techniques".
We invite you to join this wonderful two days workshop which happens on Saturday and Sunday from 10:00 AM to 5:00 PM TSM proudly announces the dedicated services of several Gurumithras all over India, who are well trained to initiate and teach Arkavidya independently.
Please call us on 040-27427587, 09000544243, 080-26643638 enquire about workshop Drop in at our offices. Get in touch with any of our Gurumithras, collect the multicolour brochure and the detailed Innervision free Booklet. Attend our personal introductory sessions. Register yourself for our immediate batch.
Kindly attend our two days workshop on Arkavidya, which will gradually take you to higher levels of spiritual sadhanas.
Arkavidya is a thirty chapters of subject explained to the student, which includes the route map to deeper and stronger spiritual practices begining from Dasa Soothra Vidhan, Mantra chantings, secret mudras, yogic symbols, vedic glimpses, chakras over the Yogic body, different techniques of Meditation through total surrender and faith, Navagraha pacification through Mudras, Kalash Pratishtas to ward away evil spells and hurdles, Techniques to develop good health, Skin glow, Perfection at work, Increase vitaity, Love, Harmony and Gain abundance and All round prosperity.
There are many wonderful secrets revealed to the student, Motivated by highly powerful dry and wet Upadeshashakthi, Traditional initiations.
Simple practice everyday for a short while of half an hour will be a great beginning and superb take off. Join us, to believe it.
One Joins Arkavidya, he brings us four more.
May Gurudev our asended master Shri. Shri. Shri. Adithya Poornanda Swamy (1834-1904), shower his grace upon you.
May Lord Soorya guide you towards the best..
Yours faithfully,


(Ramani Prasad)